Catch the totally fantastical superhero Youth Theatre production of the Supadupa Kid with Barrington Stage in the Berkshires!
Javon Williams was just a normal kid until a freak accident gave him amazing superpowers. The only problem? The neighborhood bully, Hoody, acquired his own superpowers and is using them to terrorize the city! Javon attempts to save the city by becoming… The Supadupa Kid!
This supadupa special performance was collaboratively written with the local youth cast.
'Through the shared language of superheroes, director NJ Agwuna, choreographer Tommy Scrivens, and a cast of 10 actors have created an adaptation that belongs to them.' – Berkshire Eagle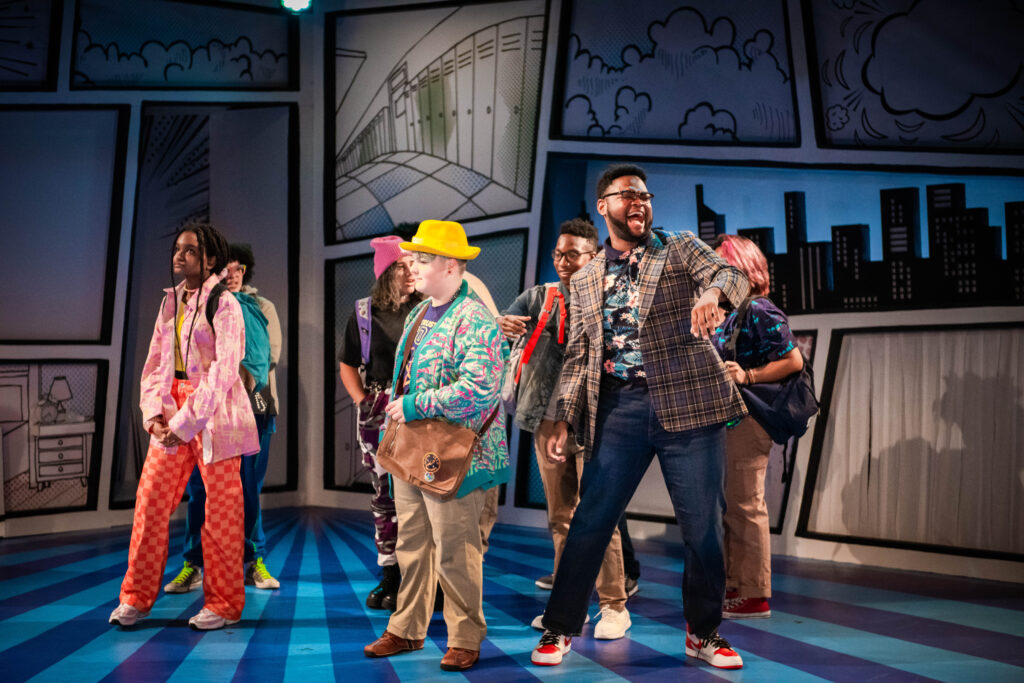 "It became a really collaborative process in a very democratic way. A lot of times they'll come up with funny one liners that they think are just very off hand. But we're like, no, that's really great. Let us find a place to put it in the show," Agwuna added.
It runs through August 12. FREE TICKETS!!! for youth 17 and younger. 6 FREE TICKETS 🙀 are available per 1 adult ticket!!!!!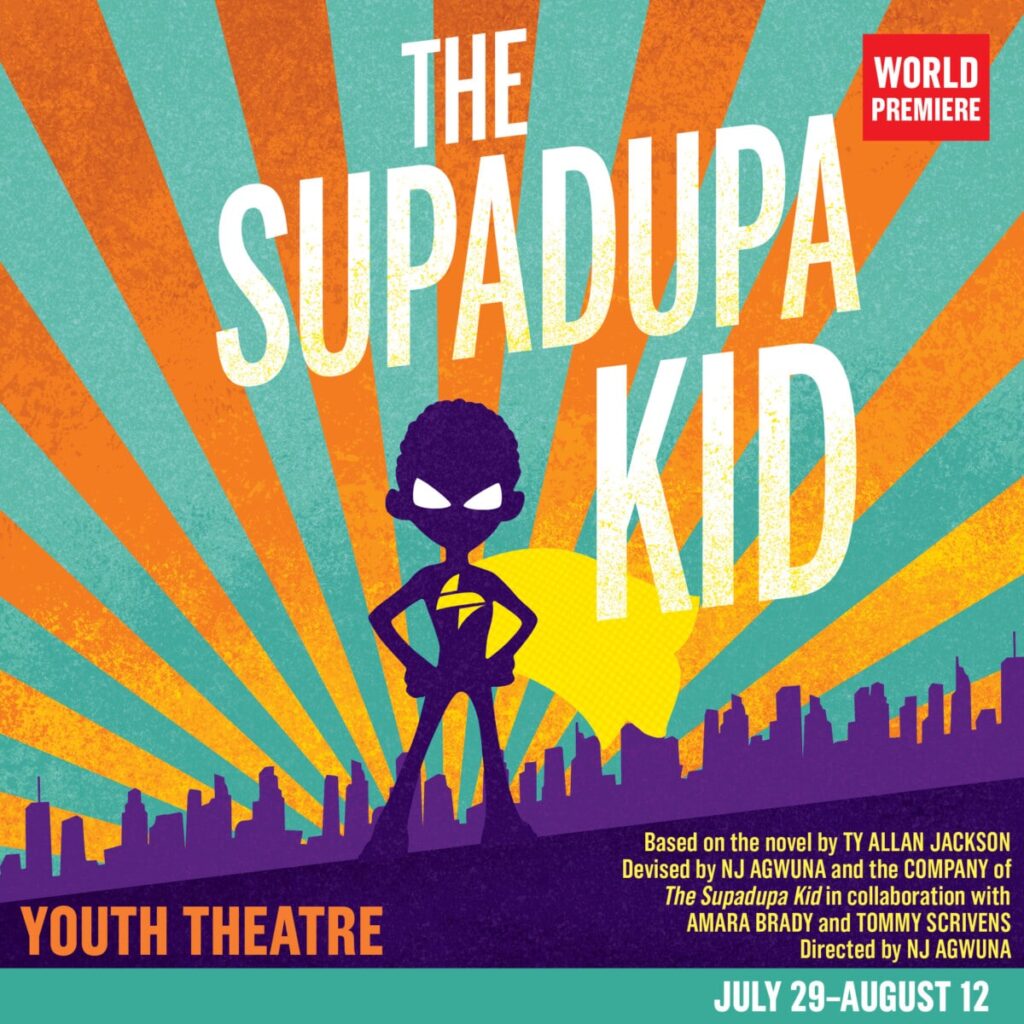 And don't forget the books!