Biography
Recent Press
Videos
Photos
• • • • • • • • • • • • • • • •
Company Name
Ty Allan Jackson, LLC

Website
www.tyallanjackson.com

Social
• Facebook • Instagram • Twitter
• LinkedIn
Contact
• For speaking inquiries: [email protected]
• For all other inquiries, visit our Contact page
Books
• Danny Dollar Millionaire Extraordinaire: The Lemonade Escapade
• The Supadupa Kid
• The Supadupa Kid 2: MOVE
• When I Close My Eyes
• You Are Amazing/I Am Amazing
• Make Your Own Money: How Kids Can Earn It, Save It, Spent It, and Dream Big, with Danny Dollar, the King of Cha-Ching (Available for Pre-Order)

Projects
• READ OR ELSE™
• Danny Dollar Academy
• • • • • • • • • • • • • • • •
"[Ty] will energize the students, inspire less accomplished readers, and present an image of an author as a "rock star" in a way that connects reading and writing to the kind of fan enthusiasm one sees in music or sports."
Joelle Brookner, Principal, Williamstown Elementary
• • • • • • • • • • • • • • • •
"Ty Allan Jackson is an electrifying public speaker. His passion for the subject matter is infectious. In just one hour, attendees gained a fresh perspective and usable ideas."
Tatousha Narcisse Smith, Committee Chair
Black Employee Inclusion Network, Guardian Life
• • • • • • • • • • • • • • • •
"You are my new favorite author. I appreciate you writing about black super heroes because as a young black boy I don't feel left out. You really helped me enjoy reading more than I ever did. I look forward to you writing more books and a Supadupa Kid 3."
Naziah, Awesome Young Reader
• • • • • • • • • • • • • • • •
"Ty is a larger than life character who captivated our audience through his personality and real-life experiences as a children's book author. He brought a message of hope and inspiration to my young readers and writers, as well as to their families about the value of reading. The response of our families was overwhelmingly positive as they asked for more ways to support their children's connection to literature."
Julie D. Bowman,
Principal,
Hamilton Elementary
Biography
Ty is an award-winning children's book author, literacy advocate, captivating motivational speaker, and honorary Doctorate recipient. In 2011 he founded Big Head Books, LLC (now Ty Allan Jackson, LLC,) a literacy organization that aims to introduce children to the joys of reading. Ty travels around the country (or, nowadays, does virtual visits via Zoom from the comfort of his couch) inspiring children and educating adults about the impacts of illiteracy. A three-time TedX presenter, Ty believes that literacy is the foundation for a successful life and promotes it with humor and enthusiasm.

Awards and Recognition
In 2021, Ty received an honorary Doctor of Humane Letters degree from Massachusetts College of Liberal Arts for his work as an author and community leader. Ty's work as an author and literacy advocate also earned him the Massachusetts inaugural Martin Luther King Jr. Content of Character Award, as well as citations from the Massachusetts Governor, Senator, and the House of Representatives.

Ty's books have been featured on Good Morning America, Disney+, CNN, NBC Nightly News, The Steve Harvey Show, PBS. In 2012, Ty's books were gifted to former First Lady Michelle Obama by his hometown mayor.

Projects
Ty is the co-founder of READ OR ELSE™, a literacy movement that was created to shine a light on the impacts of illiteracy.

In collaboration with Northern Kentucky University, Ty also co-founded Danny Dollar Academy, a revolutionary financial literacy program created for elementary school students to learn the basics of Finance, Entrepreneurship, and Economics.
Recent Press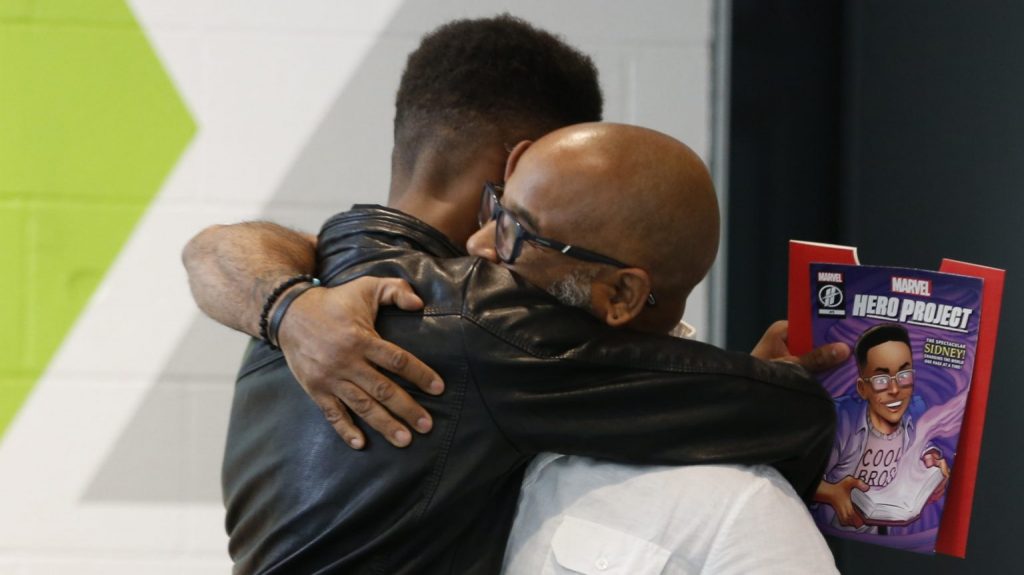 _________________________________________________________
_________________________________________________________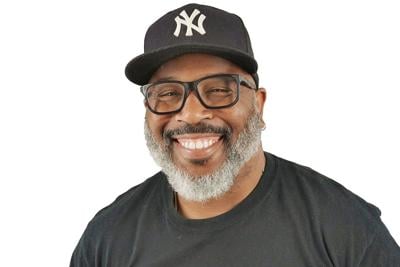 _________________________________________________________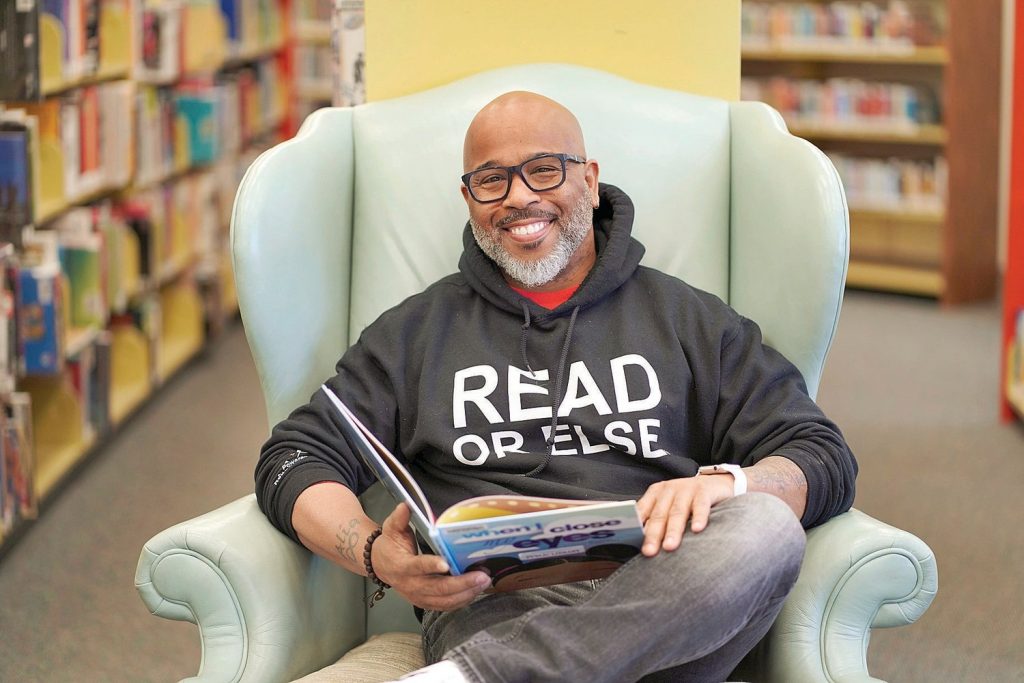 Videos
Photos