Read or Else
The READ OR ELSE movement was created to shine a light on the impacts of illiteracy. With each purchase of a READ OR ELSE garment, Ty sends a copy of his book Danny Dollar Millionaire Extraordinaire: The Lemonade Escapade to a child in a homeless shelter or Title 1 school. Our goal is to spark a love for reading while simultaneously inspiring and teaching children about financial literacy.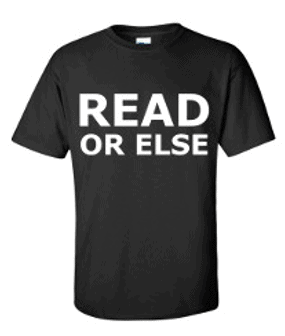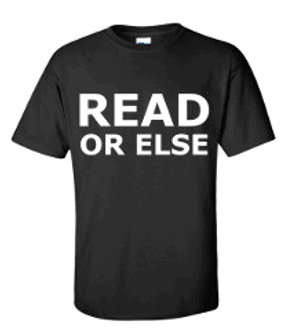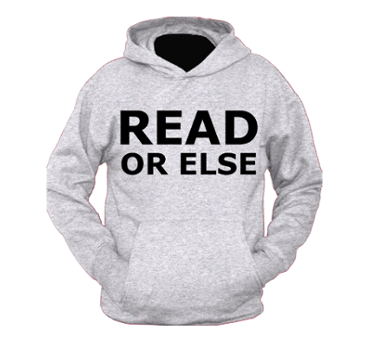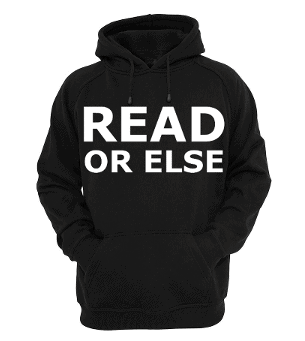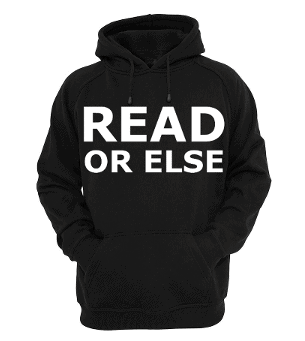 Joining the Read Or Else movement will make you feel good, and look good! Gear up with your very own Read Or Else t-shirt or hoodie today.
"Other than love, literacy is the most important gift we can give a child." – Ty Allan Jackson
Why illiteracy?
There is a direct connection between illiteracy and many of the issues that plague our society:
Poverty… Of adults with the lowest literacy levels, 43% live in poverty, and 70% of adult welfare recipients have low literacy levels.1
Mass incarceration… Nearly 85% of the juveniles who face trial in the juvenile court system are functionally illiterate, proving that there is a close relationship between illiteracy and crime. More than 60% of all inmates are functionally illiterate.2
"The link between academic failure and delinquency, violence, and crime is welded to reading failure." – The U.S. Department of Justice
Education… One in six children who are not reading proficiently in third grade do not graduate from high school on time, a rate four times greater than that for proficient readers.3
Unemployment… Low literacy costs the U.S. at least $225 billion each year in non-productivity in the workforce, crime, and loss of tax revenue due to unemployment.4
Health… An excess of $230 billion a year in health care costs is linked to low adult literacy.5
Check out Ty's first TEDx talk to learn more about how illiteracy impacts our society:
To read more about how illiteracy impacts our society, and our solutions to the problem, read our "Why Literacy?" blog post.
Sources:
The National Institute for Literacy
U.S. Department of Justice, Rand Report: Evaluating the Effectiveness of Correctional Education
Annie E. Casey Foundation Report: Double Jeopardy: How Third Grade Reading Levels and Poverty Influence High School Graduation.
National Council for Adult Learning (NCAL)
American Journal of Public Health