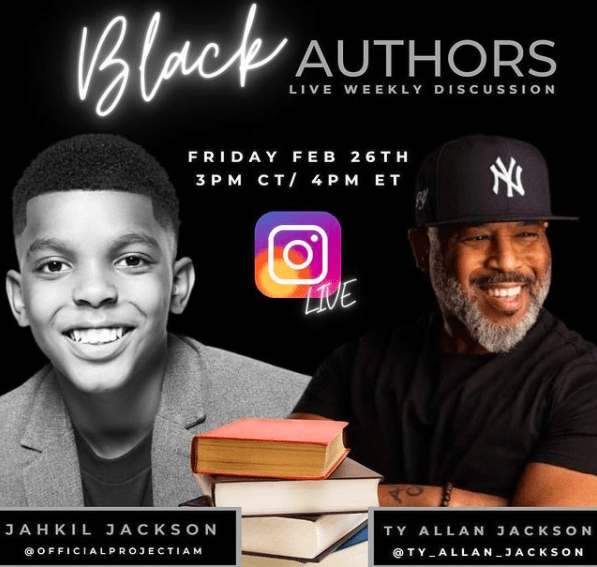 Most of you know that Ty and Danny Dollar made an appearance on a Marvel's Hero Project episode featuring Sidney Keys, a young man who was inspired by Ty's book to create a book club for black boys. Well we just discovered that ANOTHER Marvel's Hero Project member was influenced by Danny Dollar!!! That's right, not one, but TWO Marvel Heroes!!
Jahkil Jackson is the founder of the I Am Project, an organization that helps people experiencing homelessness by "offering them what he calls 'Blessing Bags,' a giveaway filled with wipes, socks, deodorant, hand sanitizer, granola bars, toothbrushes, toothpaste, bottled water, and more." This incredible organization has impacted over 50,000 men, women, and children across the world! For his hard work, Jahkil was recognized as one of CNN's four Young Wonders of 2019, participated in Lebron James' #AlwaysBelieve Campaign and Nike's Future Varsity program, and made appearances in Cartoon Network's "Drawn To" series and Disney's "Be Inspired" Black History Campaign. Oh, and he was also acknowledged as one of the three influential people of 2017 by President Barack Obama and the Obama Foundation…. no big deal. You can learn more about Jahkil and the I Am Project here!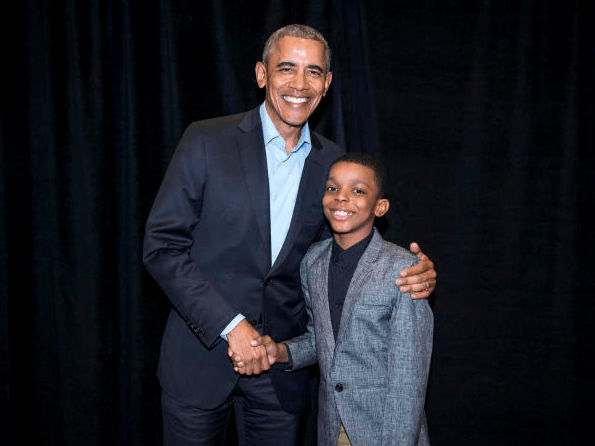 Jahkil reached out to Ty to do an interview for his author series, saying that Danny Dollar was the first book he ever loved ❤️😭. So flattering! And yet another example of the power of Danny. During their conversation, they discussed the importance of featuring the "global majority" in books, the merits of owning a giraffe and the downsides of owning an elephant (💩), and their experiences as authors. It was such a fun interview, and everyone should listen!