Hello Friends,
In the midst of all this uncertainty and instability, it is more important than ever to provide children with fun and consistent reading support. That's why my team and I have started The Supadupa Readers Club! The club is for kids, parents, book lovers, aspiring readers, educators, and everyone in between. Every day I will host free, educational live stream videos as a way for children to stay inspired and have some laughs during this time. I will read aloud and discuss my books, answer questions, and have an ongoing dialogue with the community. We think this will be the perfect way to keep kids engaged in their education and get them excited about reading.
A book for every child…
We don't want anyone to be excluded from participating in these conversations, so through sponsorships from generous members of my community, we are sending out books to children FOR FREE! These books are for children and families who need some extra love and support right now. If you know a child who would enjoy receiving a free book, send me a personal message on Instagram, Facebook, or email with the name and address of that child.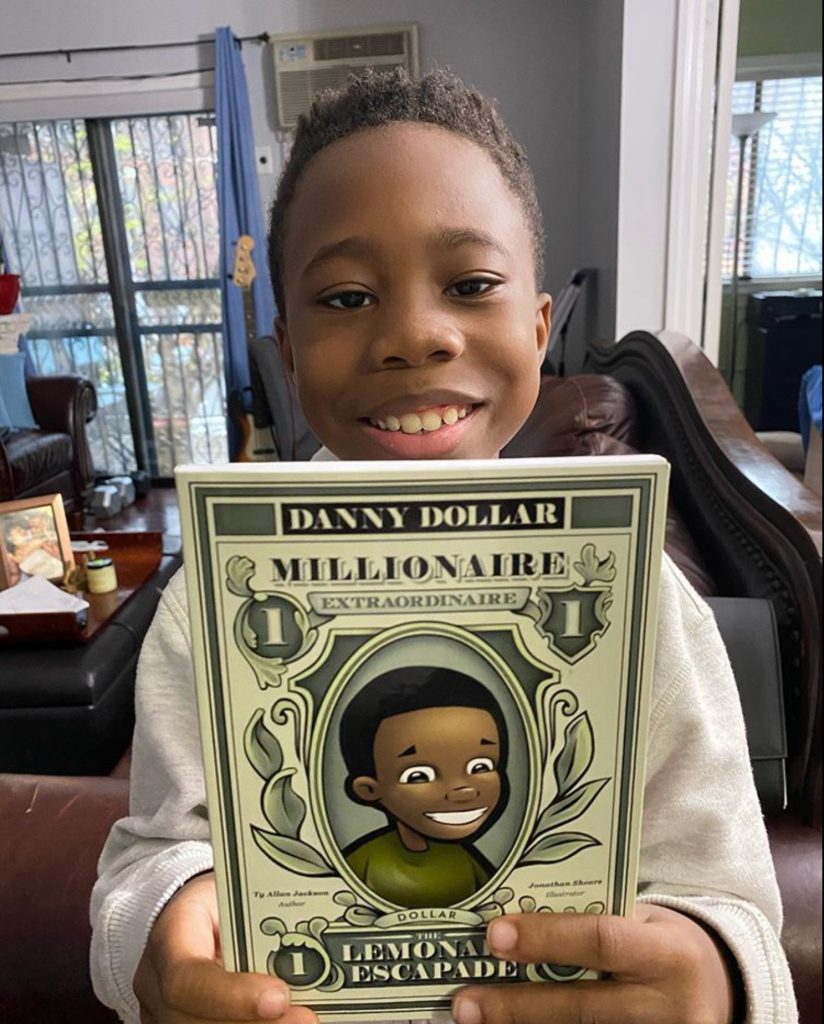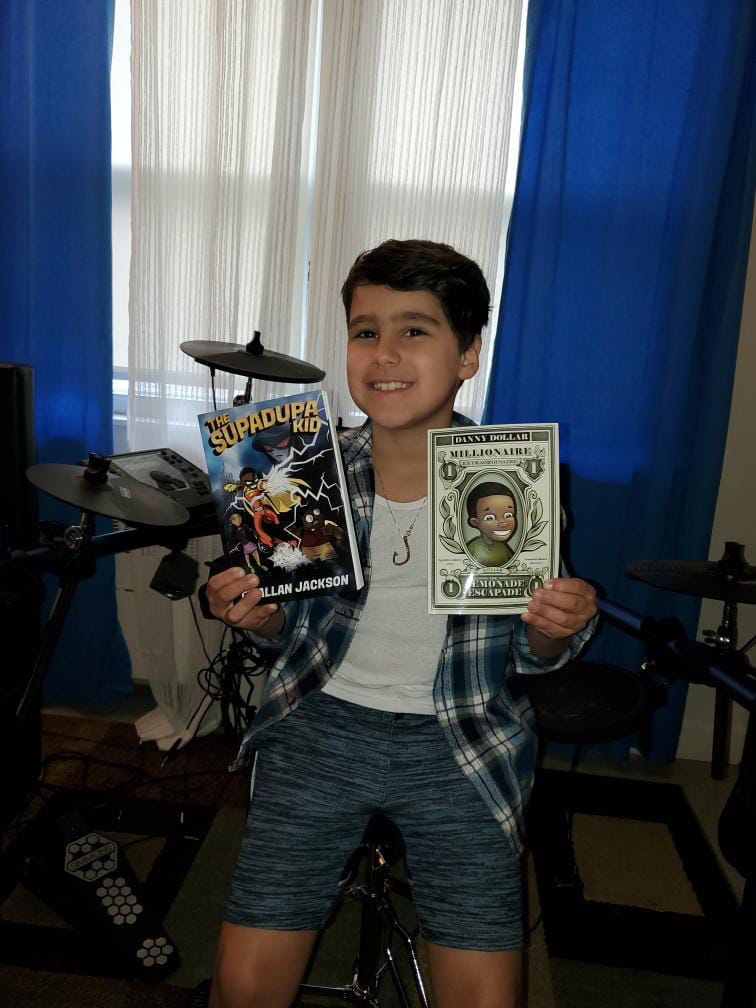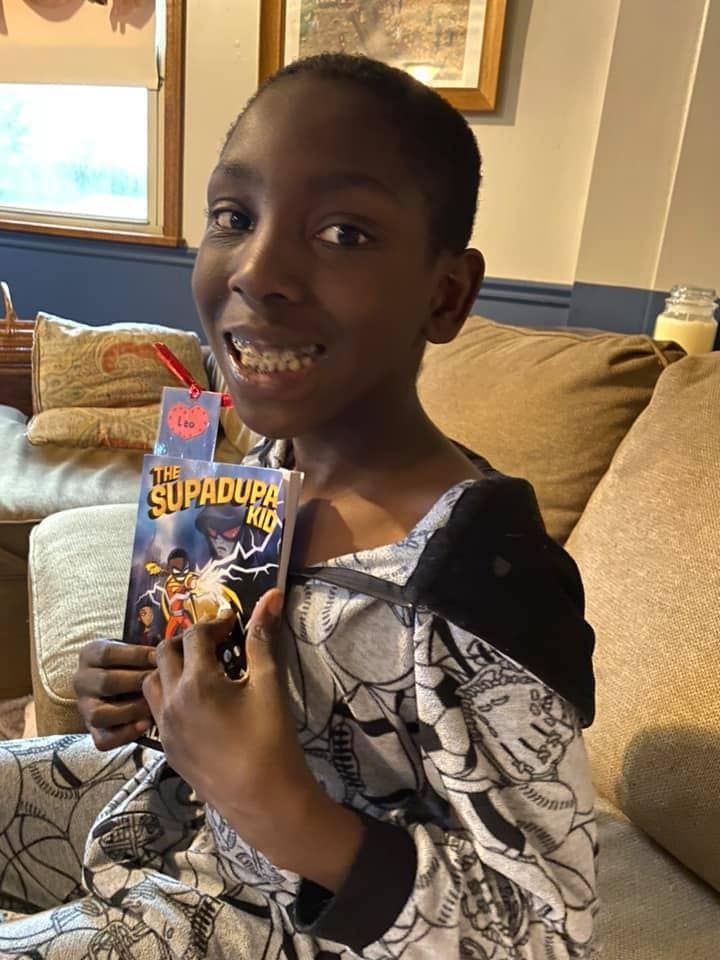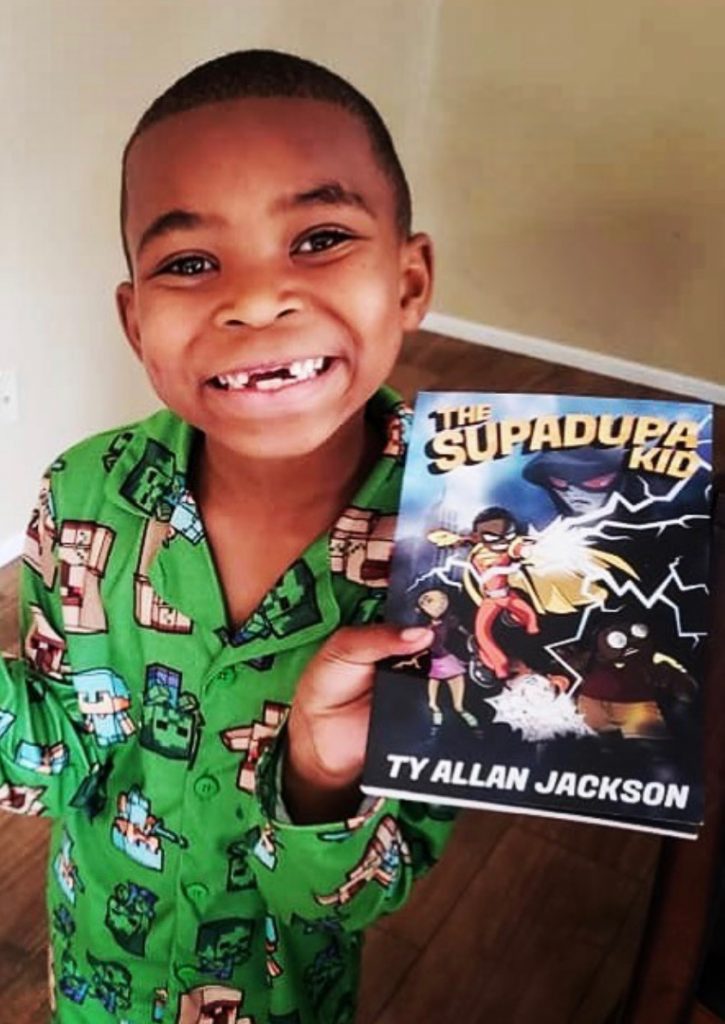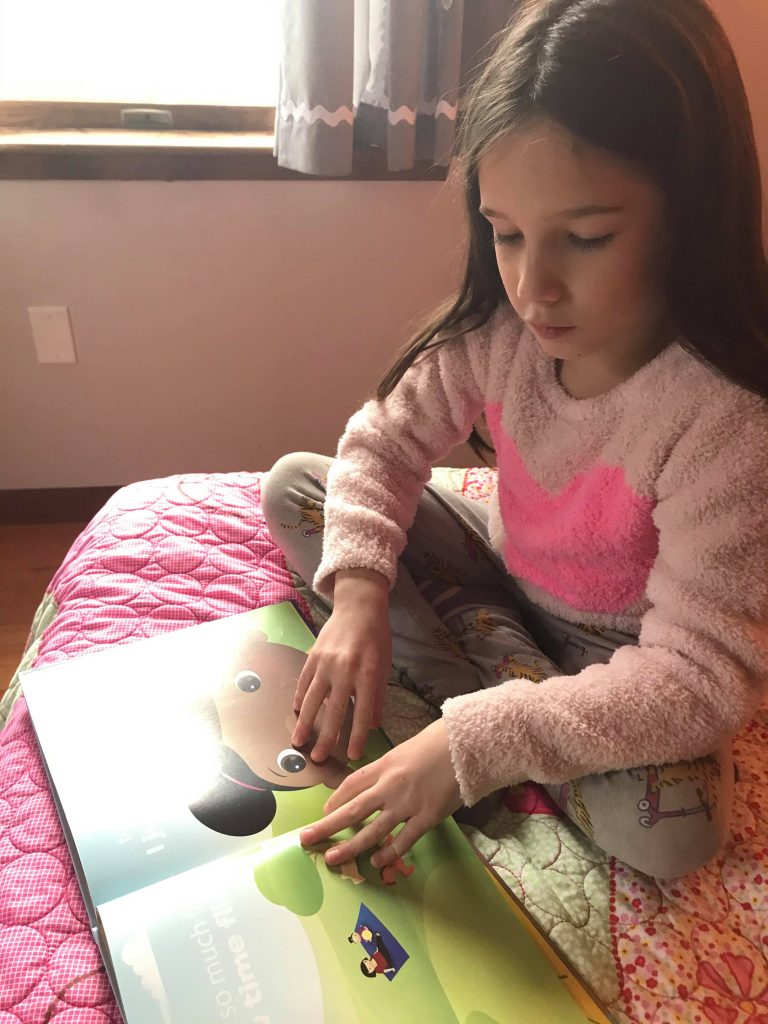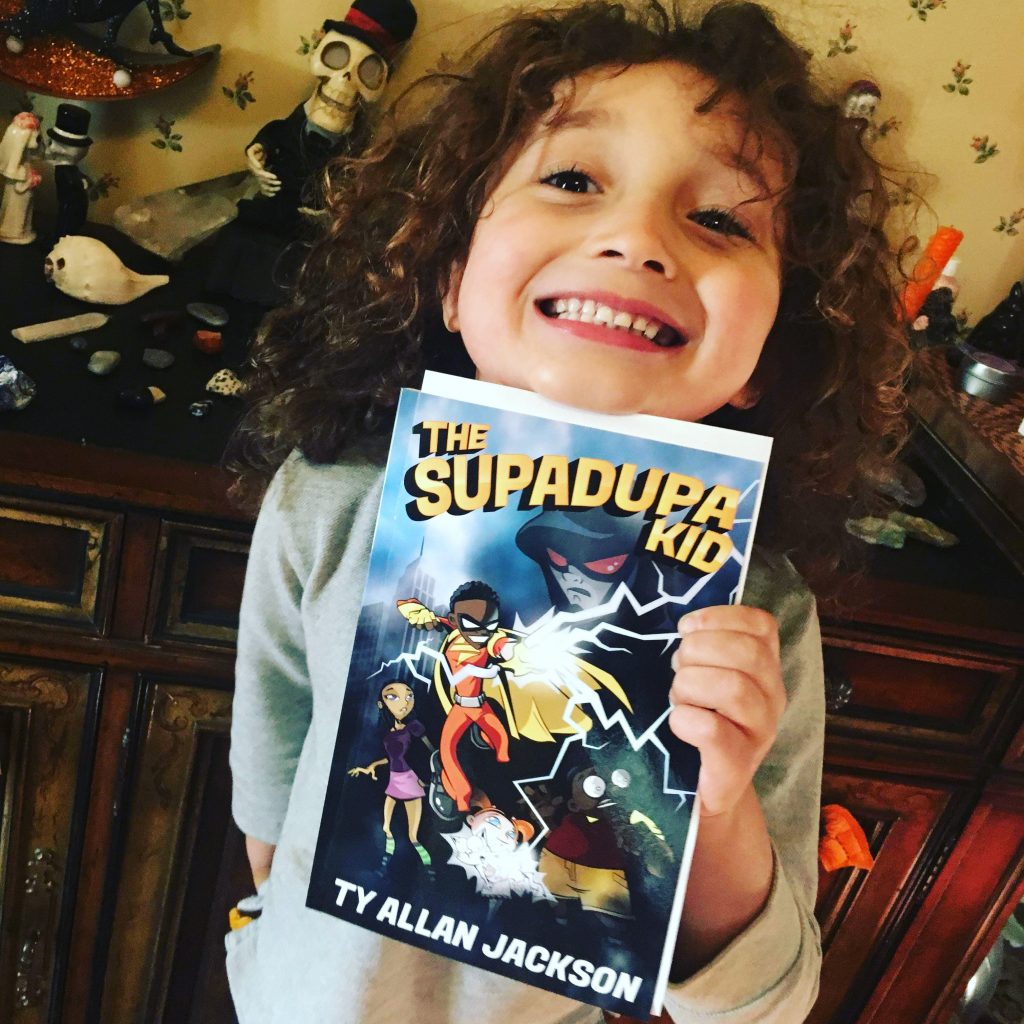 Become a Sponsor
This book giveaway keeps growing because of sponsorships from some incredibly kind and generous individuals. It brings me so much joy to be able to put my books into the hands of children who might not otherwise get a chance to read it. If you are interested in sponsoring a child, or several children, you can go to this Paypal link and make a payment: paypal.me/SupadupaBookClub. Include "Sponsor a child" in the notes section so we can easily keep track of sponsorships. $10 will sponsor one child, and I will cover all shipping fees.
These live stream videos are our little way of creating community during a time when we are all physically apart. I really hope that we are able to ignite some excitement about reading among the children who participate, and bring joy into your homes.
Stay healthy and keep reading,
Ty Allan Jackson